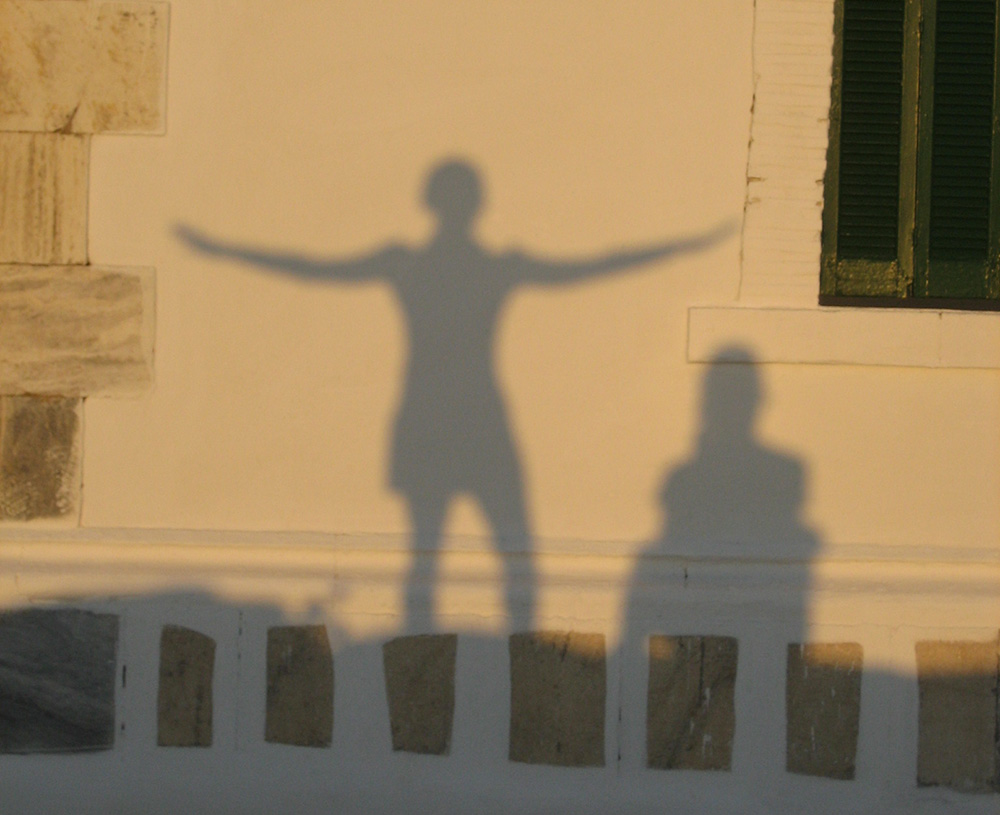 Discussing guarantee in health care is always tricky. The human body is in fact characterized by a series of individual variables that render it impossible to determine the average duration of a specific therapy. Take eating habits and behavior, for example, as well as the individual predisposition each of us has towards specific diseases.
In the field of dentistry these considerations are even more complex because in addition to an existing biological factor there is also an individual continuous biomechanical component linked to occlusal, phonetic and mastication functions.
Notwithstanding this premise, our Center is committed to offering a PERSONALIZED WARRANTY SERVICE that takes into account the type of treatment performed and the biological and biomechanical risk profile of the patient. In this sense, maintaining over time the results of the treatment that was carried out plays a fundamental role, ONLY patients who strictly follow the maintenance program and individualized professional care will be able to benefit from this service.
Our ultimate goal is to perform effective therapies that can last for many years in order to improve your quality of life and let you save time and money.